The Heartstone Centre is a contemporary Mystery School which offers programs in the remote forests of British Columbia as well as other sacred locations throughout the world.

At the Heartstone Centre we offer day and weekend workshop experiences which represent various quests which help seekers find their path for greater meaning and purpose in their lives. Experiences can take place in the forest or indoors. Camping is included within overnight experiences.

VISION QUEST

Exploring the healer and the peaceful warrior within

This quest is presented so that seekers can investigate the cosmos and her polarities in a pristine environment. In this two day quest participants will learn about the spiritual senses, how to activate them, strengthen them and building one's psychic awareness and sensitivity in a safe and comfortable way. Participants will be handed down tools and techniques that one can practice everyday to develop psychic abilities and consciously work with the elements of intuition everyday.

Sessions serve to help focus individual and group energy while exploring and discovering meaning, purpose and renewal. This quest is a journey for both the healer and the peaceful warrior within as one explores their soul connection to cosmic guides and animal spirits. Sessions also include teachings about the Sacred Circle, Four Directions and the Spiral.

2022 DATES

Day Workshop

Begins 10am and ends at 3pm.

$60 per person

Two Day Workshop

Begins 10am on the first day and ends at 3pm in the second day.

$290 per person

REGULAR REGISTRATION

You may register via the secure Paypal button below. You do not have to be a Paypal member to use the link which will allow you to process a credit card or debit card. You may also register by Interac E-transfer please send us an
email
and we will send you instructions.
Please note that all Heartstone Centre payments are processed through the Wildcraft Forest. If you have questions please
email
us or call 250.547.2001
If you would like to arrange a group event or a private session please
email
us or call 250.547.2001.
VISION QUEST

Exploring the healer and the peaceful warrior within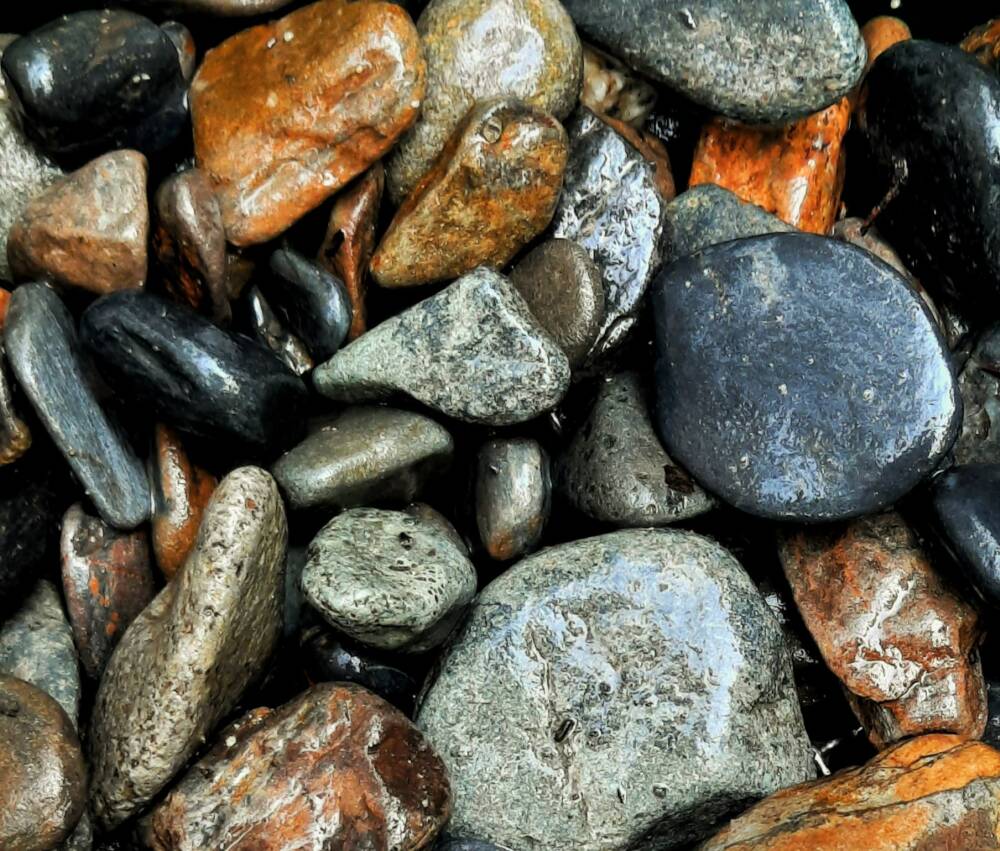 Heartstone Centre

A Wildcraft Forest Mystery School Campus

1981 Highway 6 Lumby, British Columbia

Wildcraft Forest Discovery Centre – 250.547.2001 Email: info(at)heartstonecentre.com

This website and all material is copyrighted by the Wildcraft Forest

Other Wildcraft Forest Links




We welcome you to explore our various day and weekend programs as well as our certification programs affiliated with the Wildcraft Forest School.