The Heartstone Centre is a contemporary Mystery School which offers programs in the remote forests of British Columbia as well as other sacred locations throughout the world.

The Heartstone Centre offers a Sanctuary Forest Membership and it provides a place whereby members can explore The Mysteries together. Heartstone offers the membership as part of the Sanctuary Forest Network operated by the Wildcraft forest.

With a Sanctuary Forest Membership you can dwell in a forest that is specifically intended to help people and the beings that dwell within it. Your annual Sanctuary Forest Membership is $240 and includes participation for two. Here are the benefits you will experience:

A Wildcraft Forest Camping Pass – For members only in our private retreat area, you receive 10 days of free camping for two, throughout the summer and you can reserve our glamping tents or cabins based on availability for as often as four nights at a time. This has a value of well over $240.

Participate in our Saturday evening forest ceremonies which include a number of different events which elevate the power of the sentient forest and your connection to wellness and your more wild self.

Participate in our wild tea tasting events and our outdoor wild cookouts. Members have a chance to try out our various products that also include massage oils and essences all harvested from the wild.

Open access to our Healing Forest Trail System which includes an "Earthing Trail" where you can connect barefoot and in the mud under the rich and thick tree canopy.

Includes our seven session online introduction to Yasei Shinrin Yoku called the "Six Pillars of Wild Intention".

Open access to a Naturist Meditation Area in the forest which represents a private forest with a meadow where members can sunbath or practice meditation by themselves or with the company of others in keeping with safe social nudity. Book the site for yourself, or gather with others during group times.

Access to our Wildcraft Forest Library of Stewardship and Ancient Wisdom. We provide members with monthly ebooks and manuscripts that they can read. Each is a unique ancient or original text that will serve as a great source of wonder and conversation.

A Wildcraft Forest Buyers Club Membership Our Community Supported Wildcrafting efforts are included in your Sanctuary Forest Membership this allows you access to very special exclusive wellness and culinary products made from the forest.

Drop by the forest and we'll take you, your family and friends on guided walks. Be part of a ceremony and enjoy the guided experience.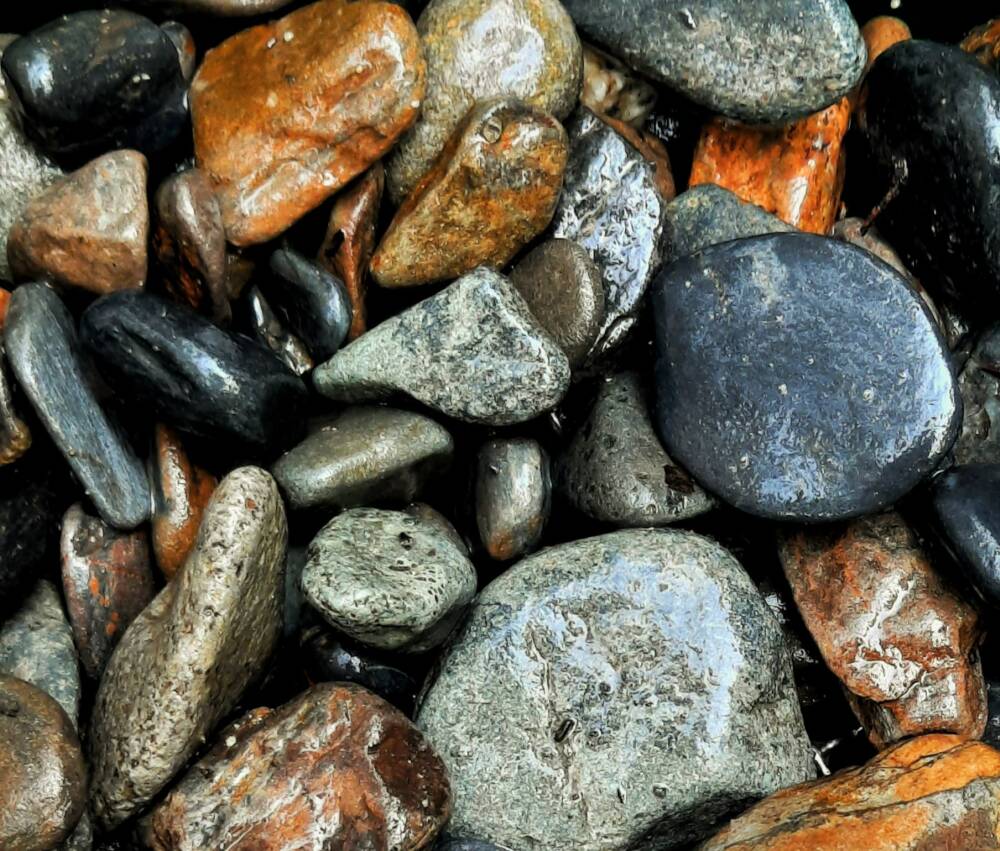 Heartstone Centre

A Wildcraft Forest Mystery School Campus

1981 Highway 6 Lumby, British Columbia

Wildcraft Forest Discovery Centre – 250.547.2001 Email: info(at)heartstonecentre.com

This website and all material is copyrighted by the Wildcraft Forest

Other Wildcraft Forest Links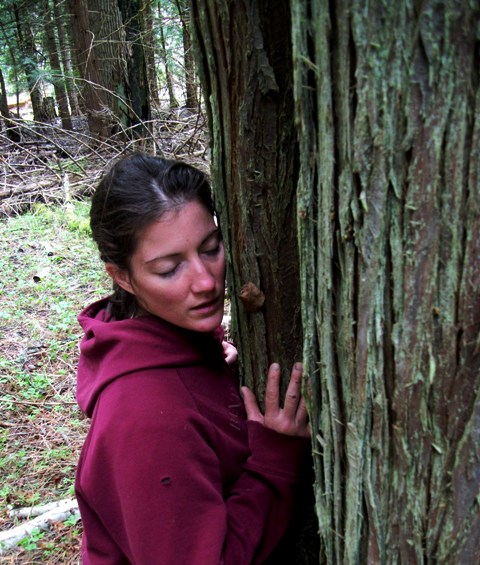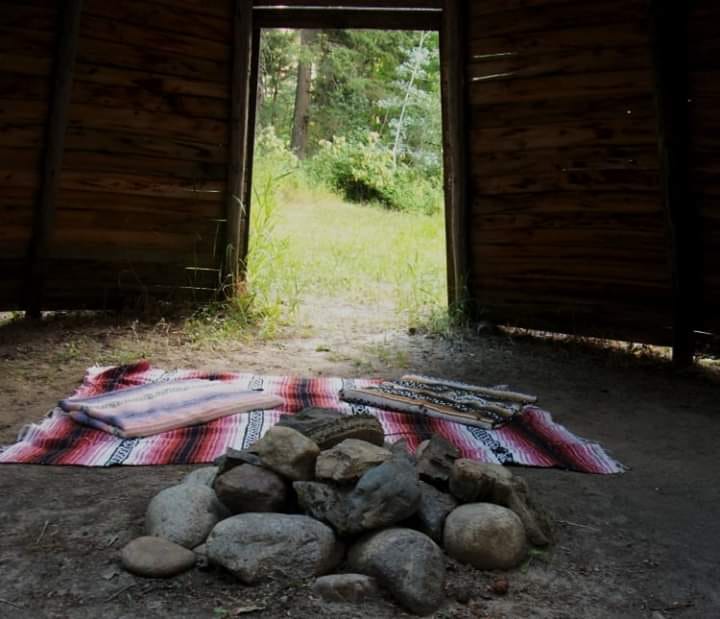 We welcome you to explore our various day and weekend programs as well as our certification programs affiliated with the Wildcraft Forest School.