The Heartstone Centre is a contemporary Mystery School which offers programs in the remote forests of British Columbia as well as other sacred locations throughout the world.

At the Heartstone Centre we offer day and weekend workshop experiences which represent various quests which help seekers find their path for greater meaning and purpose in their lives. Experiences can take place in the forest or indoors. Camping is included within overnight experiences.

AN INTRODUCTION TO

TELLURIC GEOBIOLOGY

Exploring Ley Lines, Vortexes and the Earth

The biosphere is the ecological system that comprises all living beings on Earth. Telluric Geobiology is the practice of exploring, studying, testing and treating the effects of the Earth's telluric currents and other electromagentic fields upon biological life including humans, animals and plants. The practice also seeks to understand frequencies found in nature and the cosmic realm.

This two day workshop links participants to their awakening self with the world of Ley Lines, abiotic energy, stones, water, air and cosmic frequencies. The workshop also focuses on:

An understanding of Stones and Geology

Strengthening connection to the Earth and the Cosmos in order to understand the present and the future as well as improving ones state of wellness and sense of place.

Exploring the relationships and frequencies found in Biotics and Abiotics.

Linking Earth teachings to Astrobiology.

Exploring ancient forms of divination related to Ley Lines, Meridians and Telluric Vortexes.  

2022 DATES

Day Workshop

Begins 10am and ends at 3pm.

$60 per person

Two Day Workshop

Begins 10am on the first day and ends at 3pm in the second day.

$290 per person.

REGULAR REGISTRATION

You may register via the secure Paypal button below. You do not have to be a Paypal member to use the link which will allow you to process a credit card or debit card. You may also register by Interac E-transfer please send us an
email
and we will send you instructions.
Please note that all Heartstone Centre payments are processed through the Wildcraft Forest. If you have questions please
email
us or call 250.547.2001
If you would like to arrange a group event or a private session please
email
us or call 250.547.2001.
AN INTRODUCTION TO

TELLURIC GEOBIOLOGY

Exploring Ley Lines, Vortexes and the Earth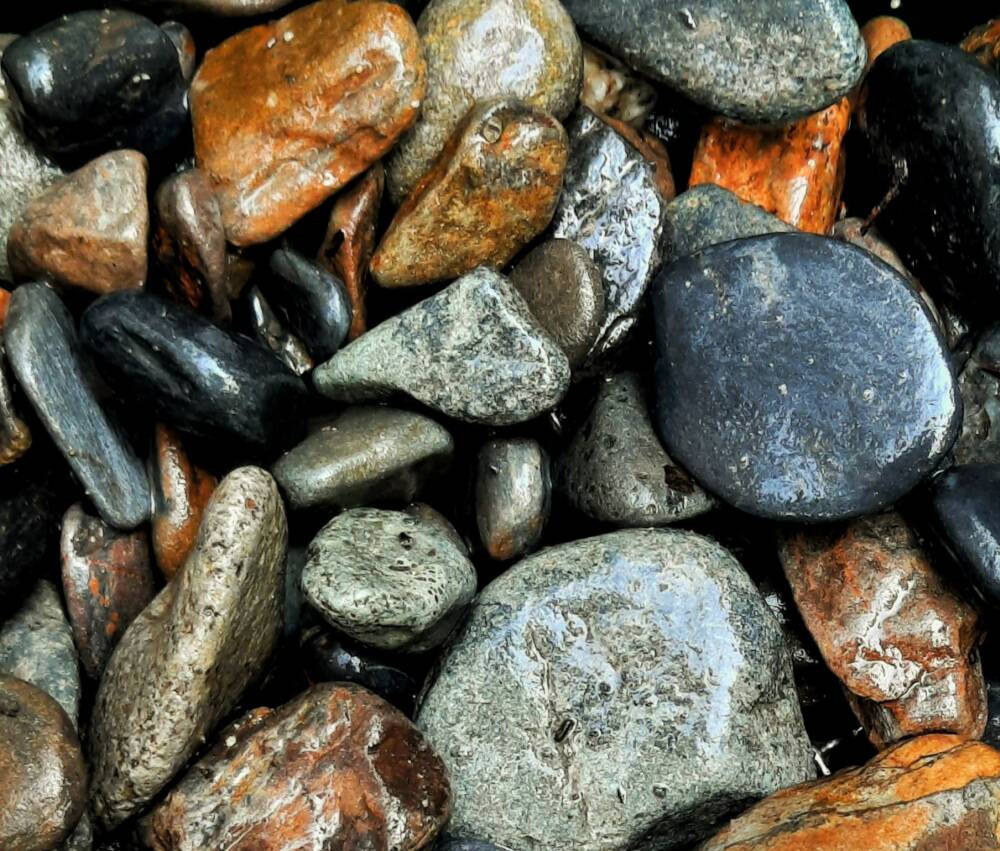 Heartstone Centre

A Wildcraft Forest Mystery School Campus

1981 Highway 6 Lumby, British Columbia

Wildcraft Forest Discovery Centre – 250.547.2001 Email: info(at)heartstonecentre.com

This website and all material is copyrighted by the Wildcraft Forest

Other Wildcraft Forest Links




We welcome you to explore our various day and weekend programs as well as our certification programs affiliated with the Wildcraft Forest School.