The Heartstone Centre is a contemporary Mystery School which offers programs in the remote forests of British Columbia as well as other sacred locations throughout the world.

At the Heartstone Centre we offer day and weekend workshop experiences which represent various quests which help seekers find their path for greater meaning and purpose in their lives. Experiences can take place in the forest or indoors. Camping is included within overnight experiences.

THE COSMIC TREE

Shamanic teachings that reach into the Cosmos

The two day workshop introduces participants to the foundation Shamanic teachings connected to the Cosmic Tree. Sessions will open up the gateways to ascending through the spiritual dimensions to connect with ones Higher Self, Spirit Guides, Masters of Light and other Beings of Light. This practice, often called channeling, will open one to an expanded reality and a connection to deep spiritual wisdom and enlightenment.

Sessions also include methods by which participants develop intuitive cognition as well as problem solving methods for life struggles and trauma. The workshop shares the history of Smiths and Shaman and their ancestral connection to the Sacred Fire and Drum and the role that ecstasy, soul travel, prayer and ceremony all play within healing and wellness.

.

2022 DATES

Day Workshop

Begins 10am and ends at 3pm.

$60 per person

Two Day Workshop

Begins 10am on the first day and ends at 3pm in the second day.

$290 per person.

REGULAR REGISTRATION

You may register via the secure Paypal button below. You do not have to be a Paypal member to use the link which will allow you to process a credit card or debit card. You may also register by Interac E-transfer please send us an
email
and we will send you instructions.
Please note that all Heartstone Centre payments are processed through the Wildcraft Forest. If you have questions please
email
us or call 250.547.2001
If you would like to arrange a group event or a private session please
email
us or call 250.547.2001.
THE COSMIC TREE

Shamanic teachings that reach into the Cosmos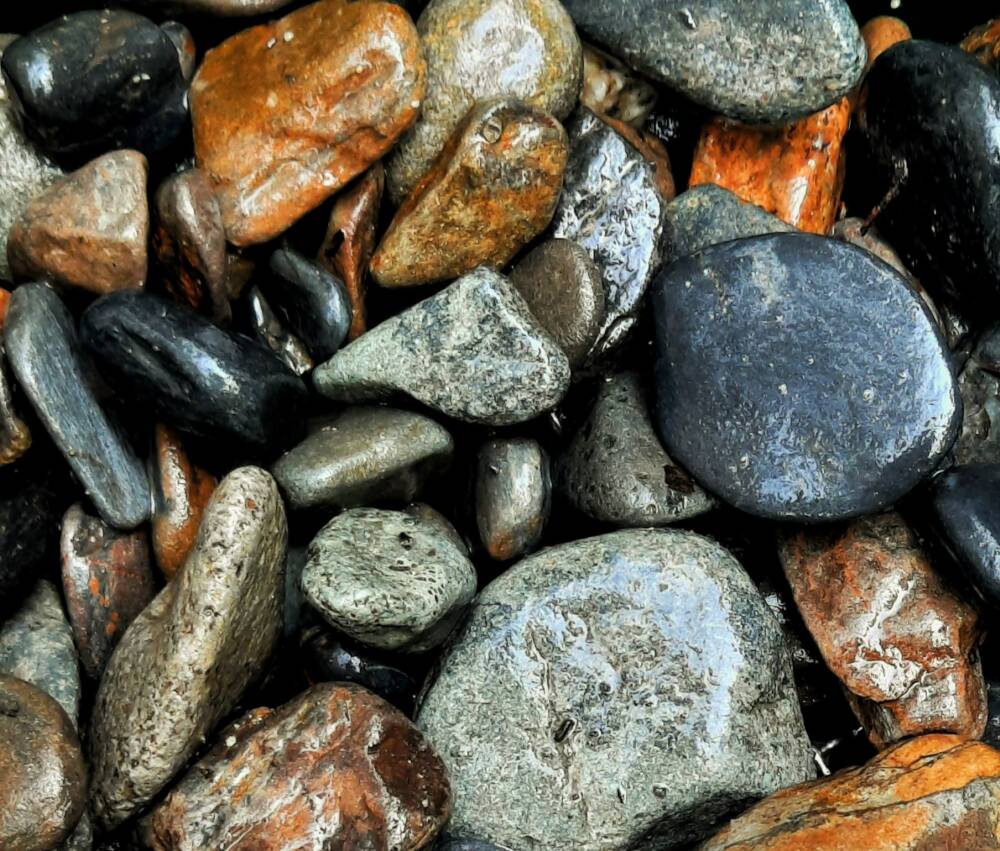 Heartstone Centre

A Wildcraft Forest Mystery School Campus

1981 Highway 6 Lumby, British Columbia

Wildcraft Forest Discovery Centre – 250.547.2001 Email: info(at)heartstonecentre.com

This website and all material is copyrighted by the Wildcraft Forest

Other Wildcraft Forest Links




We welcome you to explore our various day and weekend programs as well as our certification programs affiliated with the Wildcraft Forest School.